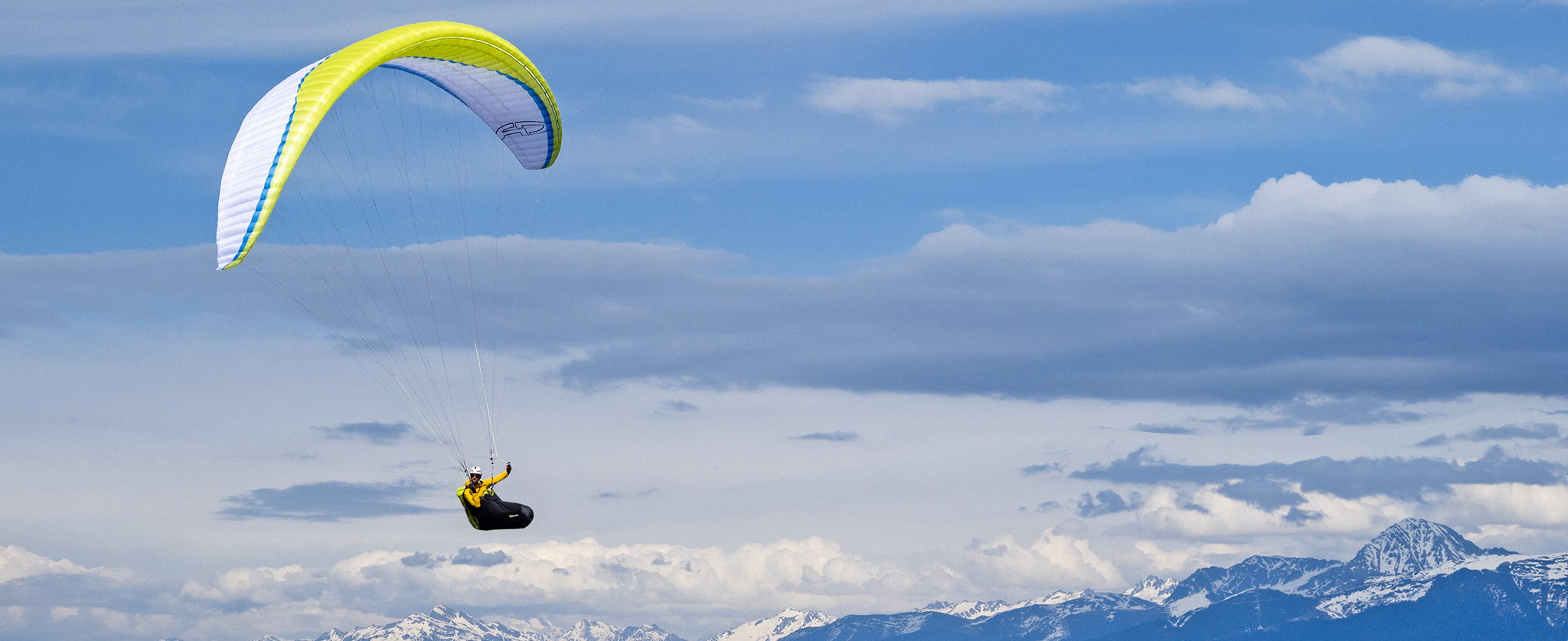 Volt4 #speedmachine
To date, 2-line glider technologies have been only used in advanced or competition gliders. With the Volt 4, AirDesign brings the benefits of the 2-liner to another level for pilots. With the passive safety of the EN-C class, the Volt in 2-liner form brings you another level of performance with a new style of piloting. A far more stable leading edge will push you to use the bar even more, with a level of comfort, safety, and confidence not known in the 3-line evolution. . Being a reliable glider for all conditions, now accompanied with even more performance, highest top speed, rock-solid stability and agile handling characteristics.
From the Designer
"For every AD wing, we use a claim and a hashtag. For the Volt 4, we chose to stick to Electrifying performance and #speedmachine because it suits this fourth-generation so well! It took us several years of development to finally design a package that fulfills our own requirements within the EN-C category. It's not only the allowance to use folding lines in the EN-C-Class that made it possible to certify the Volt 4 in that category – there is much more than this to make a good EN-C glider. We are rather looking at the pilot demands and then trying to make the glider follow them. Fulfilling the norm is just the final act."

Pilot Profile
The Volt 4 is certified EN-C and is aimed at the same type of pilots as its predecessors, with a major innovation: it's a two-liner construction!

Technical Data
– Double coated Skytex, doubled seams and etching tape on edges: robustness is the key
– Unsheathed but color-coded lines (Aramid, Edelrid 8000U)
– The Volt 4 is delivered with 12mm aramid risers as standard. Superlight Dyneema risers available upon request
– Full chord Nitinol rods not only saving weight and increasing robustness, but also allowing a super compact folding
– Seamless razor edge trailing edge: all seams are internal for a cleaner surface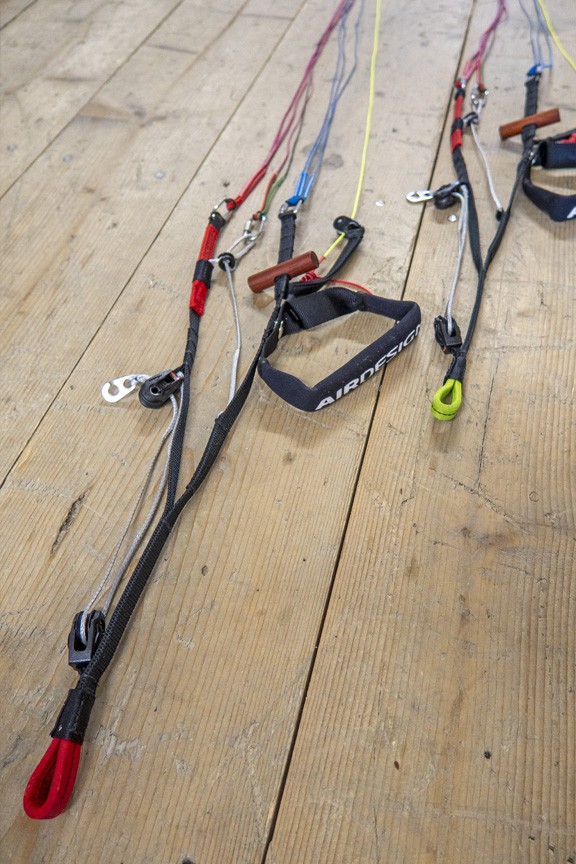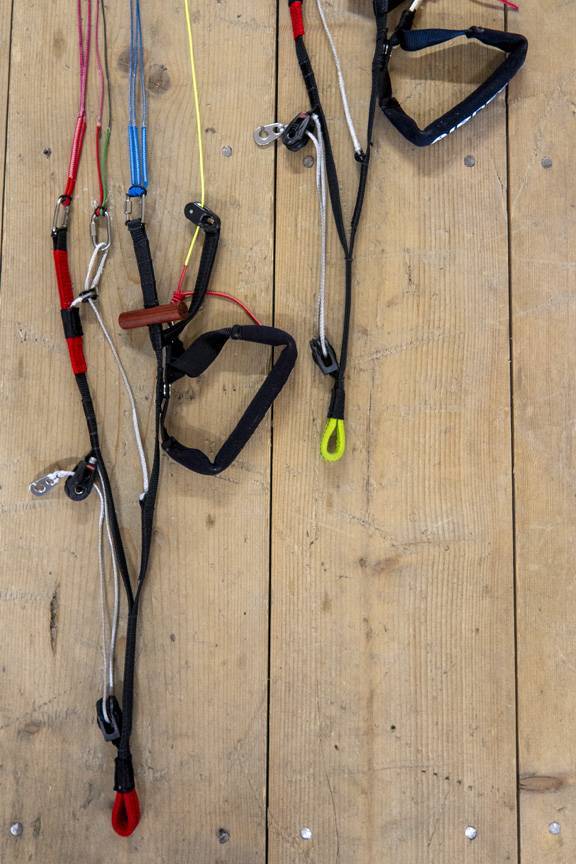 12mm Aramid Compact Riser Set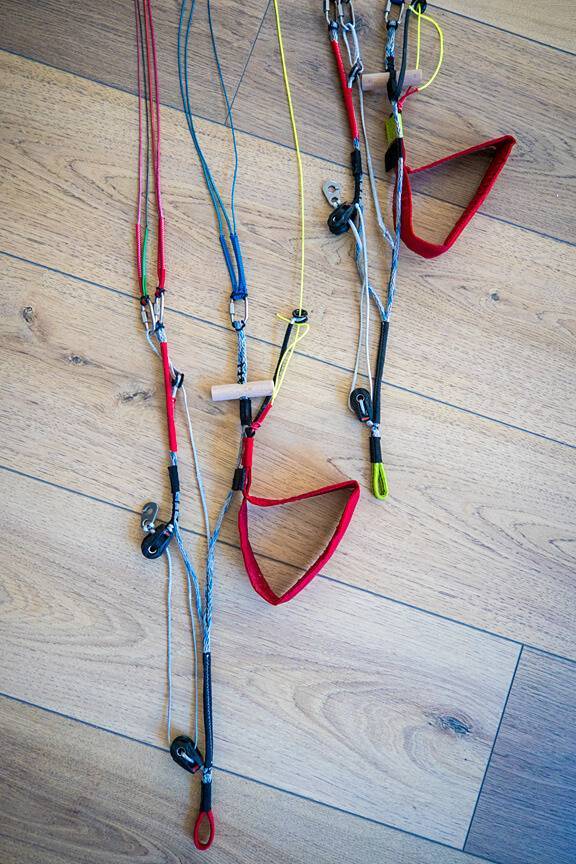 Optional Dyneema Braid Riser Set
Colour Schemes

What comes in the box?!
Glider
Goodies
Repair Materials and AirDesign Stickers
How to pack the 50/50 Airpack? Stephan has a small tutorial for you: