"We are mountaineers, aren't we?!"
Rise 4 – the wow effect!
How to describe the Rise 4
Beginner

25%

25%

Advanced pilots

100%

100%

Expert

75%

75%

Competitions

60%

60%

Hike&Fly

80%

80%

XC

100%

100%
… in one word?
Intuitive!
… in one image?
Gliding home at the end of an epic XC flight an April day in the Alps
… in one dream?
Some bivouac-flying with tons of top landings, the Rise 4 is just made for it!
Designer's words…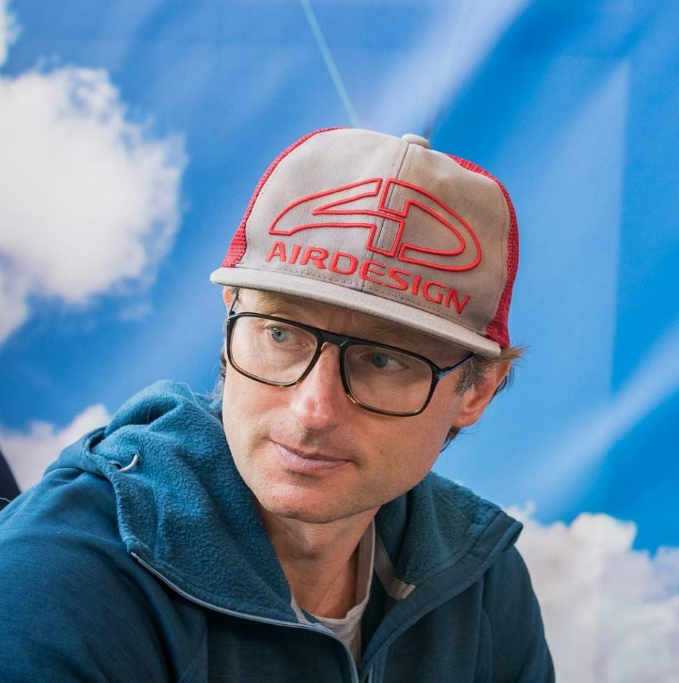 "For every AD wing, we use a claim and a hashtag. For the Rise 4, we chose "The Wow Effect" and #thermalmonkey. We really experienced this moment on the first flight. We were just amazed by the simplicity of the wing. Everything is just made simple. And at the same time, it's a performance monster. The glider is simply perfect!"
Construction & Features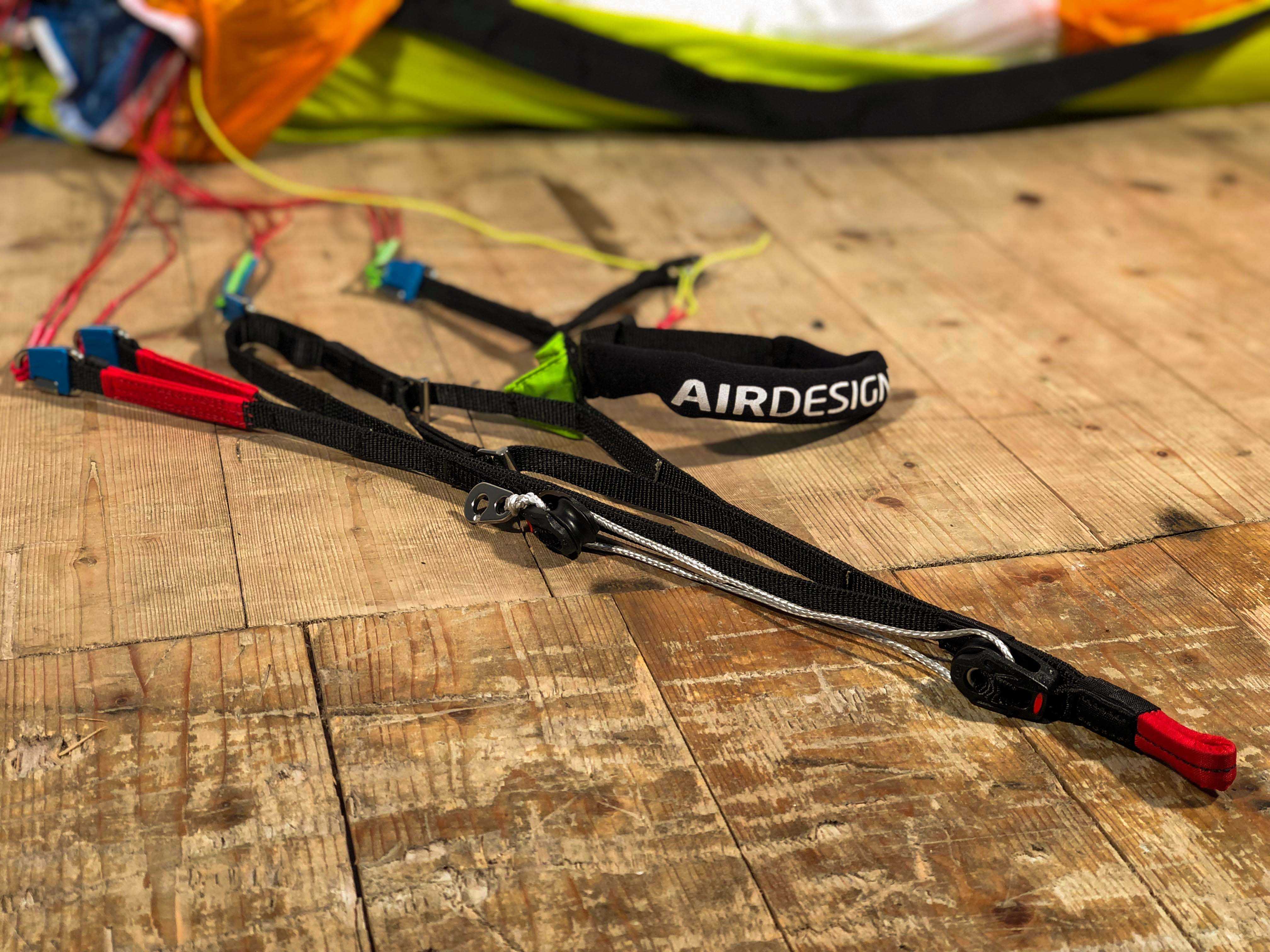 The increase of performance was mainly achieved by a modified profile and refined inner structures.
We added some cells for more profile consistency and chose material optimized to get a light canopy resulting in a low glider weight. Still, passive safety is striking higher than you would expect in this class.
The trailing edge looks optically clean by adding a brake-raff system.
The newly designed riser set showcases a B-C control which works effectively throughout the entire speed range.
We also added to the accelerator RONSTAN ball-bearing pulleys for a reduced effort feeling at the speed bar.
Technical Specifications
The Rise 4 is a high-end EN-B wing. Nevertheless, we were able to make the flying characteristics well-balanced and forgiving. With the Rise 4, you'll experience a really comfortable wing in this category.
Size
XXS
XS
S
M
L
Area flat (m2)
18,77
21,34
23,83
25,91
28,08
Area projected (m2)
15,97
18,16
20,27
22,04
23,89
Span flat (m)
10,54
11,24
11,88
12,39
12,89
Span projected (m)
8,47
9,03
9,54
9,95
10,35
Aspect ratio flat
5,92
Aspect ration projected
4,49
Cells
53
Weight (kg)
3,59
3,90
4,25
4,52
4,75
V-TRIM/V-MAX (km/h)
38/55
38/55
38/55
38/55
38/55
LTF/EN Category
B
B
B
B
B
Start weight (kg)
50-65-72
60-78
72-92
85-105
100-125
* 50-65kg is the standard payload, 65-72kg is an increased payload (both areas EN-B)


Sail:
• Top Sail: DOKDO-20DMF(WR) 35 gr
• Bottom Sail: Porcher Skytex 27 classic II
• Ribs: Dominico DOKDO-204432FM
LInes:
• Top lines: Edelrid 8000/U-070, 090
• Middle lines: Edelrid 8000/U-130, 190
• Main lines: Edelrid 8000/U-190, 230, 280
Riser: 13mm Aramid
Maillons: 4.3mm JOO-TECH/Korea
Delivery – your Rise 4 – #thermalmonkey package
Glider
Map with Manual (USB stick)
Repair Materials and AirDesign Stickers